Careers
FirstLight strives to build a diverse, talented, passionate team to deliver the clean energy future we envision. Join us!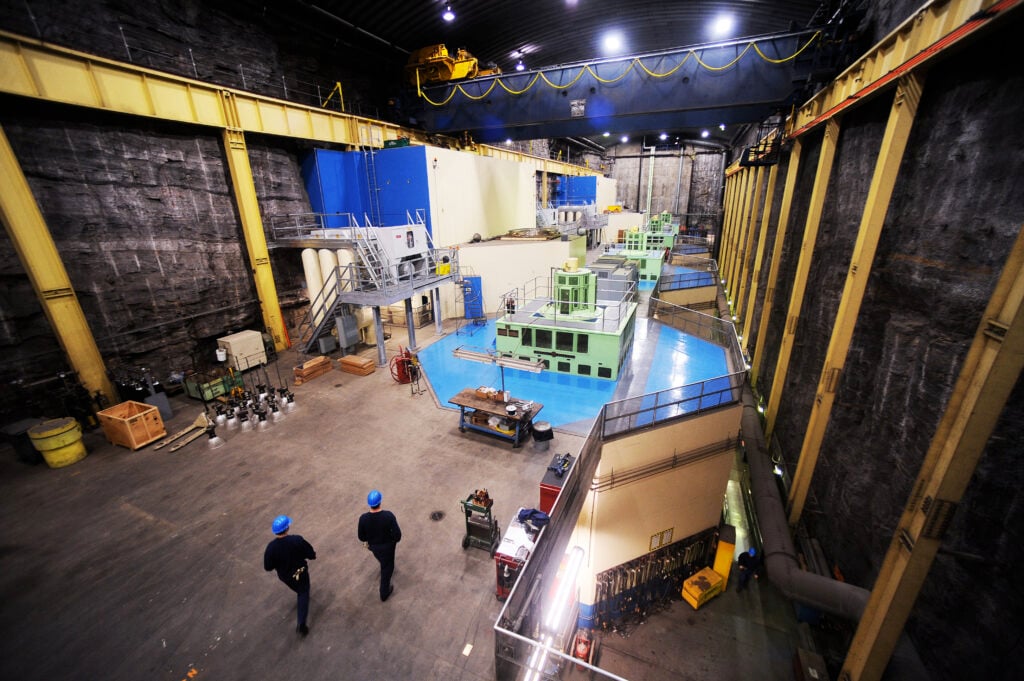 The FirstLight Difference
FirstLight is a leading clean power producer, developer, and energy storage company serving North America. With a diversified portfolio that includes over 1,650 MW of operating renewable energy and energy storage technologies and a development pipeline with 2,000+ MW of solar, battery, and offshore wind projects, FirstLight specializes in hybrid solutions that pair hydroelectric, pumped-hydro storage, utility-scale solar, large-scale battery, and offshore wind assets.
Our mission is to accelerate the decarbonization of the electric grid by supporting the development, operation, and integration of renewable energy and storage to meet the world's growing clean energy needs and deliver an electric system that is clean, reliable, affordable, and equitable.
Building upon our industry-leading experience in operating large-scale renewable energy and storage assets, FirstLight's mission and commitment to leading the energy industry transformation make us uniquely positioned to navigate rapidly evolving market conditions and grow our portfolio throughout North America.
We are proud of our deep roots in the regions where we work. Many of our facilities were installed over 100 years ago and are still in operation today, keeping alive the legacy of the assets and the local workers who operated them for decades. To deliver the innovation decarbonization requires, we're building out our development pipeline with some of the most up-to-date technologies. But the real magic of FirstLight lies in our people — we would not be where we are today without the thoughtful, committed, and hard-working team we have.
To underscore our focus and commitment to a diverse workforce, we have joined…
FirstLight offers highly competitive compensation and comprehensive benefits packages in addition to flexible work environments — we're committed to your success in and out of the workplace.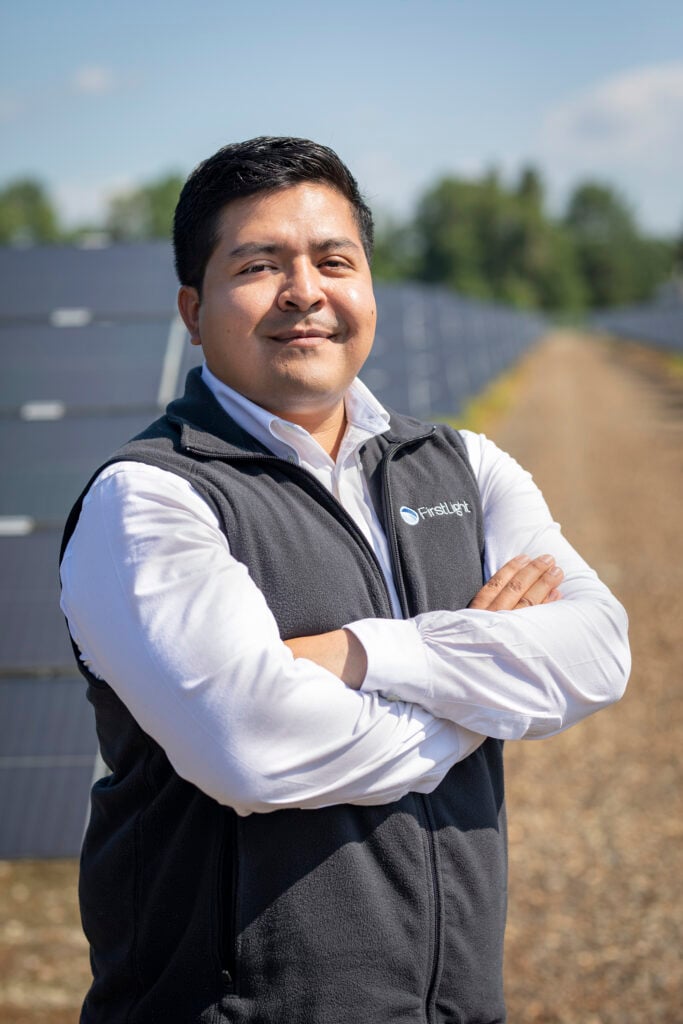 "If I had to choose a single word to describe the corporate culture at FirstLight, it would be collaborative. All of the people that I've worked with are open to sharing knowledge and specifically their understanding of renewable energy policy, operations, and markets, which makes the company not only a great place to both work at, but one where I can continue to learn and grow as a professional."
Bryan Diaz, Director, Quantitative Services
---
Benefits and Perks at FirstLight
Health & Wellness
Medical, Dental & Vision Insurance
Life / AD&D Insurance
Short & Long Term Disability
Wellbeing Programs & Rewards
Financial Security
401(k) with Employer Contributions
Health Savings Account
Flex Spending Account
Professional Development
Tuition Reimbursement
Employee Referral Program
Paid Time Off & Family Care
Paid Vacation & Sick Time
Paid Holidays
Paid Parental Leave
Maternity Care
Charitable Giving
Charitable Match Program
Volunteer Time Off
Scholarship Program
---
Our Values
Respect
Showing respect for each other and the environment, fostering an inclusive and diverse team of employees, and providing a strong commitment to social responsibility.
Integrity
Exemplifying integrity in all business decisions highlighted through honesty, transparency, and trust.
Safety
Providing a safe environment for our employees and for all visitors to our recreational facilities.
Excellence
Continually striving to achieve the greatest level of operational excellence so that we produce the highest quality output and consistently deliver results.
Team
Creating an inspiring workplace that fosters open communication, collaboration, and accelerates personal growth. We seek to attract, retain, and develop the best talent in the industry to fuel our success. Diversity is a strategic advantage we need to cultivate.
Innovation
Dedication to creating new market-leading solutions to stay ahead of unprecedented changes in the energy industry.