As one of the largest energy storage and clean energy generation providers in North America, FirstLight is building a strong leadership team with the experience, passion and energy to be a driving force in our evolution from large clean power independent power producer (IPP) to a company that will design, create and deliver integrated solutions to meet the clean energy needs of tomorrow.
Our dedicated team is working together to advance our mission to accelerate the decarbonization of the electric grid by supporting the operation and integration of FirstLight's large-scale renewable energy and storage assets to meet the world's growing clean energy needs by delivering an electric system that is clean, reliable, affordable and equitable.
We are proud to employ 180 and growing employees across North America, including our corporate headquarters in Burlington, MA and our operating offices in PA, Northfield, MA, New Milford, CT and Oshawa, ON.
Justin Trudell
President and CEO
Peter Rider
Chief Commercial Officer
Tom Kaslow
Vice President and Chief Market Policy Officer
Stephen Pike
Senior Vice President and General Counsel
Chris Hurley
Senior Vice President of Finance
John Howard
Senior Vice President of Plant Operations
Marc Mantha, P. Eng.
Vice President and General Manager, Canadian Operations
Len Greene
Vice President of External Affairs
Stephen Somerville
Vice President of Regulatory and Stakeholder Relations, Canada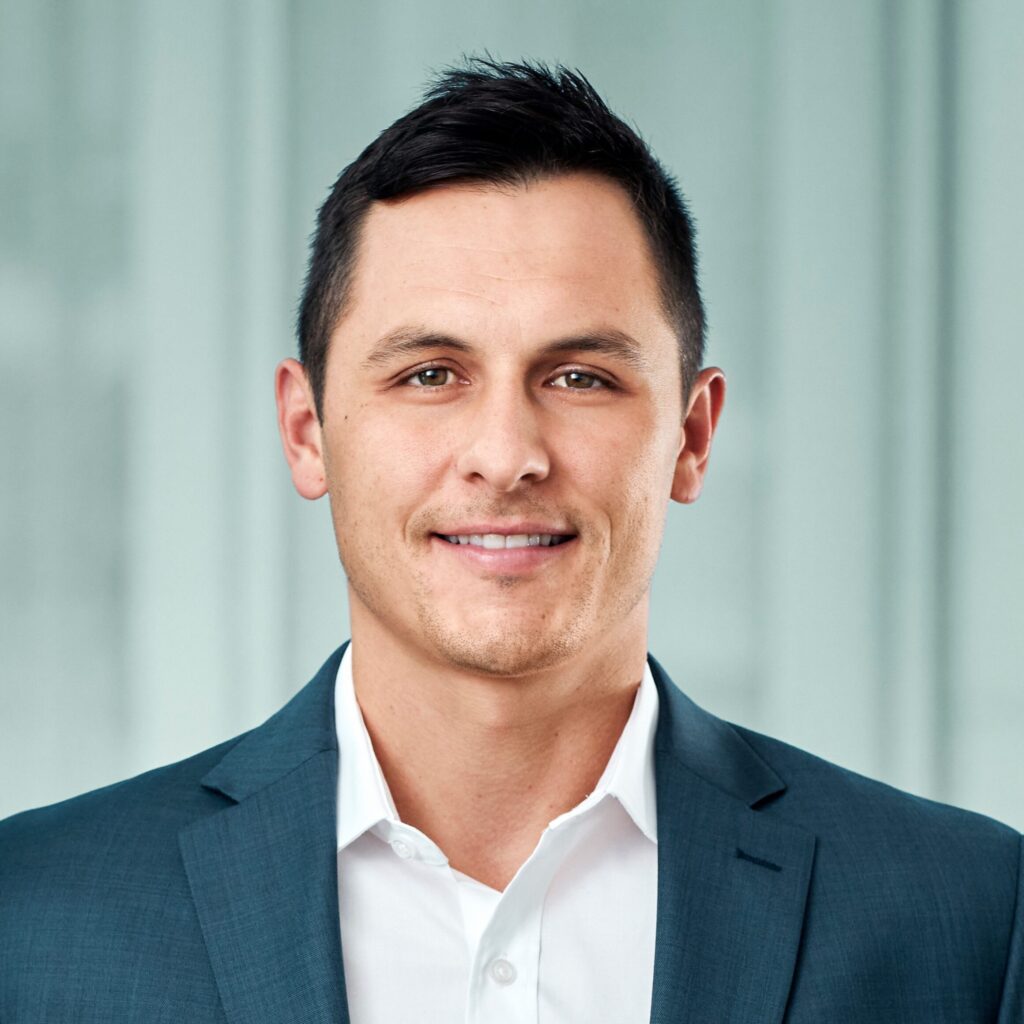 Peter Gomez
Vice President of Portfolio Management
Matthew Vestal
Head of Corporate Strategy
Mark Sotiropoulos
Head of Cybersecurity and Architecture
Don Nguyen
Senior Director of Origination
Steve Ryan
Director of People and Culture
Andy Brydges
Director of Community Relations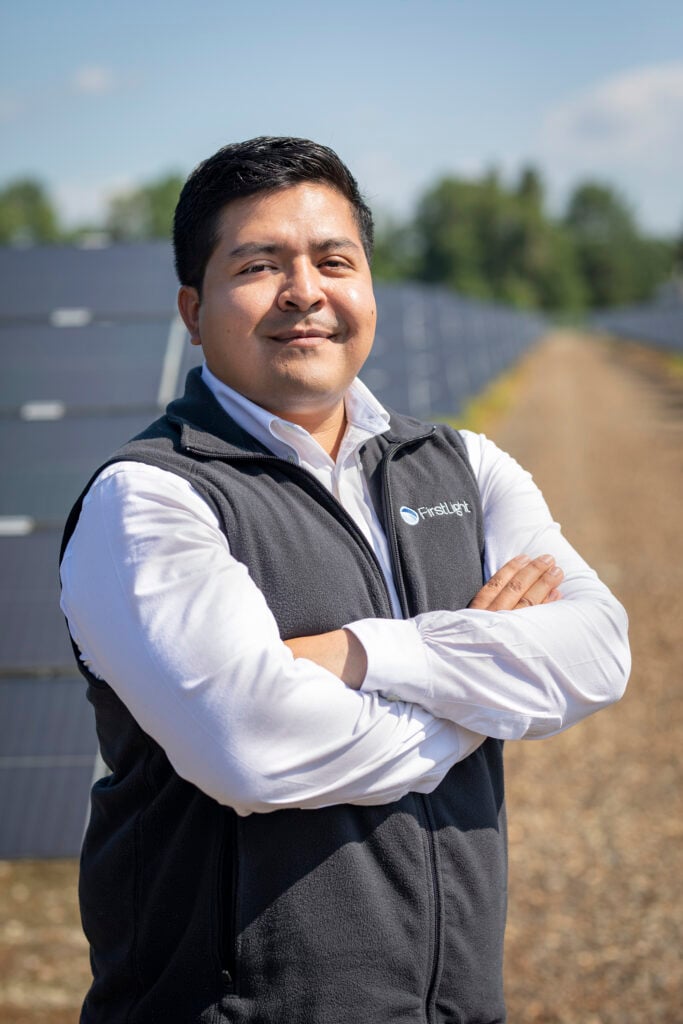 Bryan Diaz
Director of Quantitative Services
Kishan Fatnani
Director of Corporate Development and Finance
Patty Goclowski
Director of HS&E
Nick Hollister
Director of Operations
Michael Dineen, CPA
Controller
Kevin Marr
Director of Global Accounting
Tyler Tomlin
Director of Financial Planning and Analysis
Ronald Cariglia
Director of Asset Management